Handmade hair accessories and more
As some of you know, we attended my Aunt's (Layla's God Mother) wedding in October. Layla was a flower girl ( a very adorable one!) The wedding was held in Central Park in NYC! So pretty and perfect weather!
On my quest to find a peacock feather hair clip I came across the PERFECT one at LivvyLousBoutique on Etsy! I love etsy!!
Basically, I love this clip & so did the Bride! It matched perfectly with the wedding which was..obviously, white with a hint of teal and a little peacock! ;) The perfect size. Not to big to take over my 2 year old's head and steal the show, but not little enough to not get noticed (and boy did it get noticed!)


















It's well made and lasted through ceremony, subways (see right hand photo!) ,taxis, 4 hours of a toddler breakining it down on the dance floor & then mistakenly sitting in the flower girl basket with damp rose petals! ( Oh and getting a bottle of water splashed on it before the wedding and surviving a bathroom blowdryer!) MOMMY FAIL!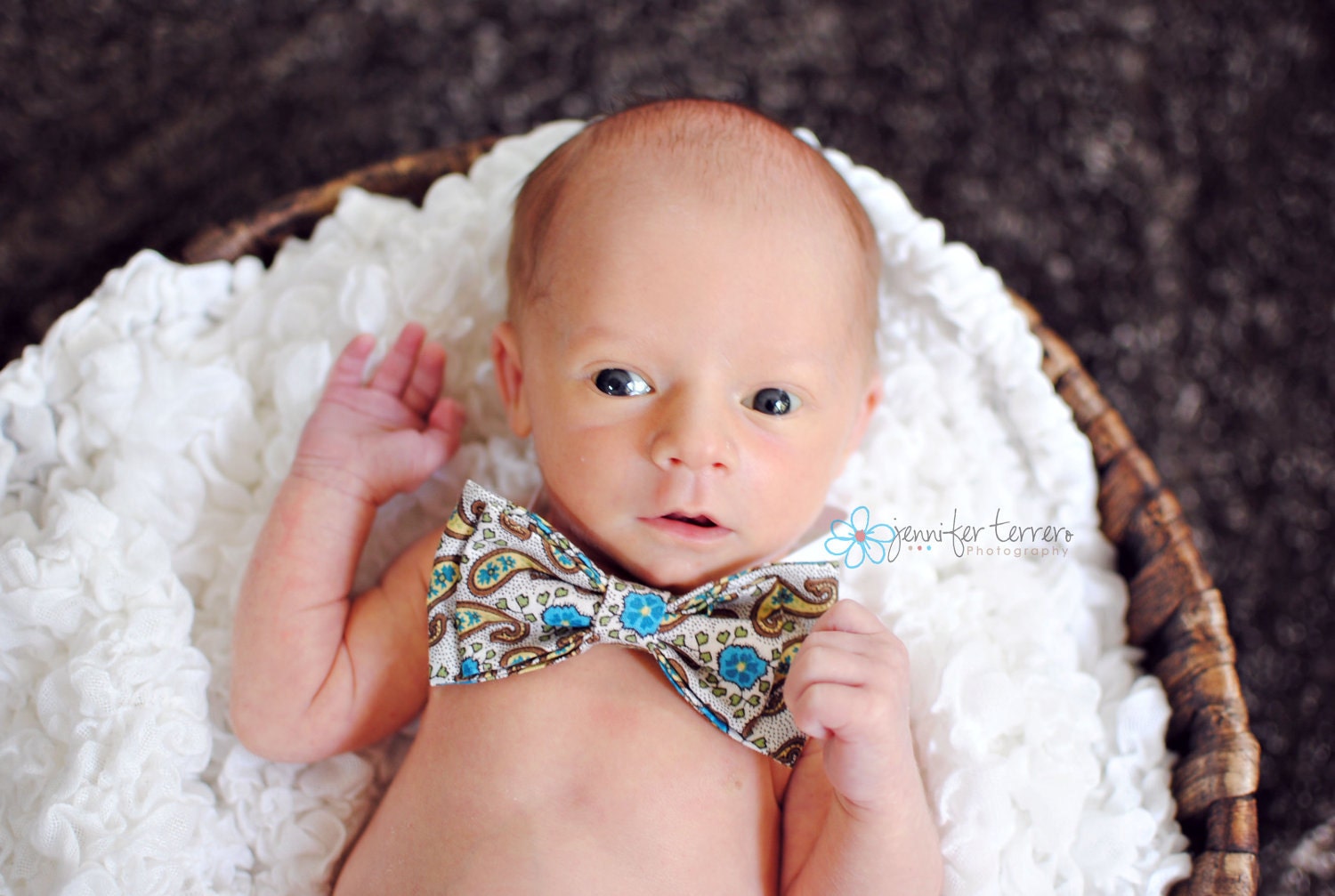 LivvyLousBoutique offers a variety of other items. She sells hairbows, boys bowties, (how cute!) headband/hats, bow holders and wipes cases and her newest gorgeous item...Chloe Dresses!! These dresses are a new twist on the pillowcase dress. The dress has so many possibilities & can be made to fit size newborn- 8 years! It grows with your child to eventually become a shirt after it's dress life has worn out & don't doubt the quality. Her stuff is made very well!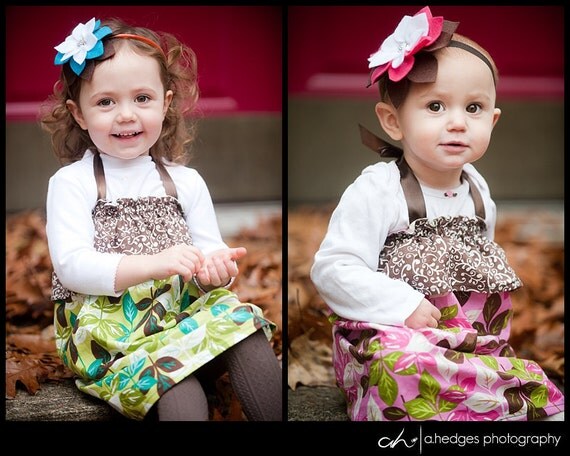 Not only was Jessica kind enough to donate a peacock hair clippy for Layla to wear in the wedding, but she also donated one for one of my super awesome readers! The giveaway will be open for 2 weeks and end on December 15 at 11:59 pm est.
To enter: You must be a MMR Follower and leave a comment telling me that you are!
"like" her facebook and thank her for the giveaway at MMR!
Take a peek at her store & tell me your favorite item! 1 entry
buy something and leave your order number for an extra 2 enties
Share this giveaway on twitter (leave permalink) - 2 entries each- up to 3x a day!
Share this giveaway on facebook (leave permalink) - 2 entries each - up to 3x a day!